Reserve your
optional room for
Dec 5th. the night
before our Flight

Dec 6th - 11th, 2020
Sunday thru Friday
6 Days - 5 Nights


$419

pp
at


The Flamingo


Hotel & Casino

Includes:
RT Non-Stop Flights
from Cleveland to Las Vegas,
"Luggage Fees of $60 Included"
(1 Checked Bag each way)
(50lbs Length+Width+Depth=62" including wheels & handles)
4 Nights at The Flamingo Hotel,
1 Night Flight home,
all Airline, Hotel Taxes
& Resort Fees.




I can Still get You on.


Call for Flights from CLE or PIT.
Optional


Hotel in Cleveland


for Dec 5th


Our flight out of Cleveland departs at 2:06pm and we need to be at the airport NO Later than 11:45am on Dec 6th.
We have optional hotel rooms for the night before which includes FREE Parking and Shuttle. Book early to get our lower rate.
If interested, please call 440-243-4040 and let the Reservation Representative know that you are booking under The See The World Tours Group. Cut-off date for reservations is Nov 22nd, 2020.



Click Logo below for Direstions

7230 Engle Road
Middleburg Heights, Ohio 44130

23 Seats Booked

Non-Stop Flights


(Cleveland to Vegas)




Sunday, December 6th
FL# 2015, Depart Cleveland 2:06pm,
arrive Las Vegas 3:35pm

Thursday, December 10th
FL# 2016, Depart Vegas at 11:19pm,
arrive in Cleveland Friday at 6:12am


Book your room early to get our group rate. (121.03 per room)
Does NOT include any Show Tickets
Does NOT include transfer to Hotel in Vegas


Travel Insurance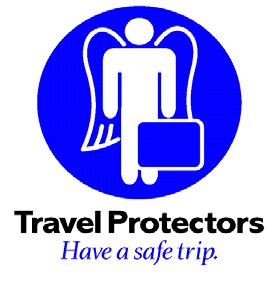 Click Here for
Travel & Cancellation Insurance
For More Info
Contact Sam Jordon at
330-793-6543


Click on the World to E-mail Sam




Go To
"See The World Tours"
Home Page