Deadlines are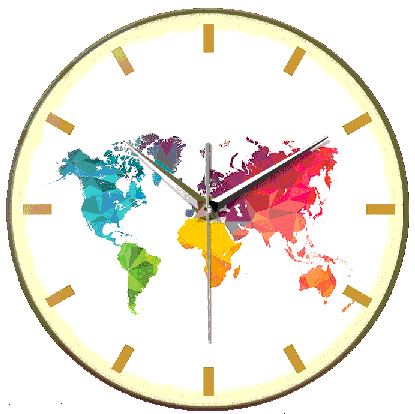 Coming Sooner!
Waiting Means: You May Not Go
or Pay A Lot More!
Airlines, Hotels, Cruiselines and Bus Companies are making Cut-Off Dates earlier and earlier. They are also recalling unsold air seats, rooms and cabins even much earlier. What was 60 or 90 days out is now 90 and 120 days (4 Months) out to finalize a trip. After the Cut-Off date, to get more space is Much More Expensive.
You need to Sign Up Earlier!
Deadlines are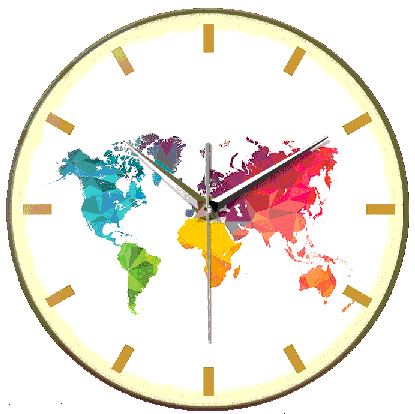 Coming Sooner!