(All Trips are Group Escorted Trips)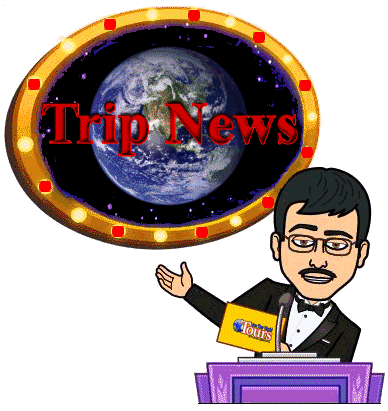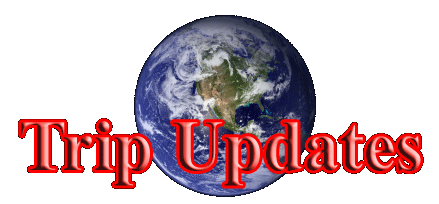 With many trips cancelled last year there is a Huge Demand to see and experience Egypt, Africa and Cruise many locations. It's time to Sign Up for your 2022 Trip before they Sell Out!
Deadline for Italy is Approching Soon!
Click Graphics for More Info.
Trips Sell Out Quickly!
Don't Wait to Sign-Up!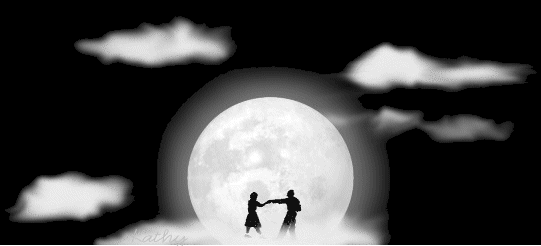 Aruba Cruise
San Juan, Aruba, Curacao, Grenada, St. Lucia, St. Kitts, San Juan
$1699

pp
9 Days - 8 Nights


Jan 22 - 30, 2022


33 Spots SOLD



Optional Hotel Available
for January 21st


Cabins, Rooms, Transfers & Flights
are PAID and We are Set to Go.

Includes: Air from Cleveland or Pittsburgh
1 Night at The Sheraton Hotel & Casino
8 Day - 7 Night Cruise on Norwegian's Epic
Transfers from Airport/Hotel & Ship/Airport
1/2 Day in Old San Juan on Jan 30th
All Airline, Hotel & Cruise Taxes



Everyone needs to call Sam (330-793-6543) for their Cruise Registration Number to register online with Norwegian Cruiseline.
Later in December I will post on STWT's Website an Aruba Update Page instructing everyone on how to register and update everyone on any changes on Covid Requirements that may effect us.

Egypt 6





A Gift of a Lifetime
Egypt Tour 6






$4599

pp


Hotels, Bus Companies and Nile Cruiseships are demanding release of un-sold cabins and rooms earlier because of the high demand in bookings.
Come to our Social Events, Talk to Past Travelers and learn how Fabulous this Trips really is.



"Spots still Available"



Final Payment Due 12/1/21



21 Spots SOLD
"March 17 - 31, 2022"
Italy/Greece/Turkey/Spain
15 Day Cruise
with 3 Nights in Rome
1 Night in Barcelona



$5199

pp

20 Days - 19 Night Cruise


May 3 - 22, 2022
26 Spots already Sold


3 Nights in Rome


Plus


15 Day - 14 Night Cruise


to
Italy/Greece/Turkey/Spain
1 Night in Barcelona
Includes: RT Air to Rome, Italy
3 Nights Hotel in Rome
15 Day-14 Night on Princess Cruiselines
"The Regal Princess"
Transfers: Airport/Hotel/Ship/Hotel/Airport
All Airline, Hotel & Cruise Taxes



The Ship is Filling Up.
Princess has taken away More Un-Sold Cabins from Me!
Only a few Cabins left at our Price!
Quebec-New England Cruise
$2499

pp

11 Day
10 Night

Includes:
RT Air (CLE or PIT)
Cruise, Port Fees,
Transfers and all taxes

Click Picture above for Complete Details.
Quebec City
Saguenay
Prince Edward Is.
Sydney, Ca
Bar Harbor
Nova Scotia
Boston
New York
Sail from Quebec City, Canada
to New York City

August 5th - August 15th, 2022
Possible Optional 2 or 3 Nights in NYC
We have 1 1/2 Days onboard the ship in Quebec before we sail the St. Lawrence Seaway to New England then to NYC.
I may add an Optional 2 or 3 nights in New York City after the cruise if enough people are interested.
Egypt Tour 7
$4699

pp


"September 8 - 22, 2022"
A Trip of a Lifetime
Voted The Best Trip Ever
After taking 240 people on 8 Trips to Africa many people are going back. They want me to add an additional night at Kapama. This November 2022 African Safari WILL include 4 Nights at Kapama River Lodge instead of only 3 nights.
Experience the Highest in Quality & Value!
Are you ready to

Sign Up Early!
Click on any Graphic to go to Web Pages.
Panama Land Tour


January 5-12, 2023

Click on Picture above for Info.

More than just a Canal

Trip will be Priced in February
(est. Price: Mid $2,000's)

Mardi Gras/Cruise


February 10-19, 2023

Click on Picture above for Info.

Mardi Gras & Cruise

Trip will be Priced in March
(est. Price: Low $2,000's)
Iceland Cruise


13 Days - 12 Nights




July 15 - 27, 2023


Brussels, Amsterdam, Norway & Iceland
Overight in Reykjavik