You are Invited
to our
Akron-Canton Area

(Travel Social)

September 18, 2023
at
at The Belden Village Mall
5260 Dressler Rd
Canton, Ohio 44718
Click on Address for Directions & Map
starts at 6:00pm
Talk to Past Travelers and
Learn What You've been Missing!
Promoted by these Meet-Up Groups
Click on Logos above to go to these Meet Up Websites
Meet the People you will
LOVE to Travel with.
Learn about our Escorted Tours
"If you need a Roommate"
This is the Best Place to meet one!
Bring A Friend Everyone is Welcome
Get the latest information on
All our Trips & Events
and
Meet Travelers, Roommates & Make New Friends.
Check Out our Trips
from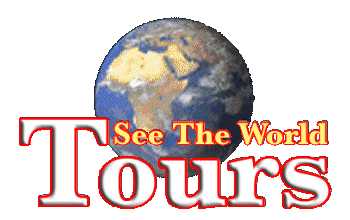 Click on the World
to go to
"See The World Tours"
Home Page