You are Invited
to our
Akron-Canton Area

(Travel Social)

February 27, 2023
at
at The Belden Village Mall
5260 Dressler Rd
Canton, Ohio 44718
Click on Address for Directions & Map
starts at 6:00pm
We have Travelers Coming
from these 5 Meet-Up Groups
Join a Meet-Up Group and R.S.V.P.
Click on Logos above to go to these Meet Up Websites
Meet the People you will
LOVE to Travel with.
Learn about our Escorted Tours
"If you need a Roommate"
This is the Best Place to meet one!
Bring A Friend Everyone is Welcome
Get the latest information on All Our Activities
and
Meet fellow Travelers, Roommates & make New Friends.
Check Out our Trips
from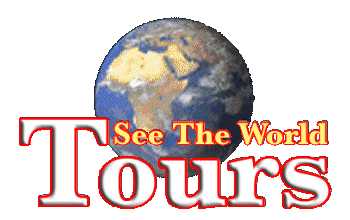 Click on the World
to go to
"See The World Tours"
Home Page