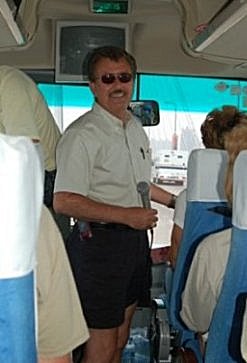 If you haven't Experienced The Marti Gras yet This Is Your Chance. 2 Nights of Parades and then a Wonderful Cruise to Warm Sun Shine, Sandy Beaches, Cave Tubing and Zip Lining in Belize.
Check out our pictures from past trips and you will see that you don't want to miss this trip.
It's Time to Plan your Trips!
Sam Jordon