See the World Tours LLC
330-793-6543



18 Days - 17 Nights

Celebrity Constellation
Abu Dhabi
Dubai
Dubai
Muscat, Oman
Cochin, India
New Mangalor, India
Goa, India
Mumbai, India
Abu Dhabi
Abu Dhabi

ONLY
10 Spots Left!
Abu Dhabi - Dubai
and
India Cruise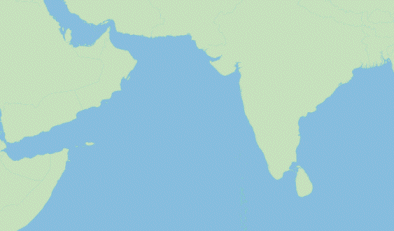 March 1st - 18th, 2019
(2nd Payment Due June 1st)

Includes:
1 Night at The Crowne Plaza JFK
Non-Stop Air - JFK to Abu Dhabi
1 Night in Abu Dhabi Hotel


15 Day/14 Night Cruise


All Taxes, Transfers & $135 India Visa


$3899

pp

I've secured the ONLY Non-Stop flights to and from Abu Dhabi from JFK. The airline I'm working with can't help me to get everyone from 9 different cities to New York. Because of this, I've priced this trip without air to New York City. Everyone will need to arrange flights to New York (Use your Airline Miles or call me if you need help) arriving in New York on March 1st. We will all meet up and spend the night at The Crowne Plaza JFK the night before we fly out on March 2nd. Arriving in Abu Dhabi on March 3rd, I've also included a hotel for the day before we board our ship in Abu Dhabi.
Our flight schedule to Abu Dhabi departs JFK at 2:00pm on March 2nd and we arrive back at JFK on March 18th at 4:50pm. Use your Airline Miles, purchase your own flight or call me for help. Signing Up early insures your spot and gets you more choices of where your cabin is located on the ship.
Use your Airline Miles
for your Flight to JFK
18 Days
17 Nights


Not Included:
Flight to New York
Tipping & Your Personal Charges.
Optional Specialty Resturants
Shore Excursions




Travel Insurance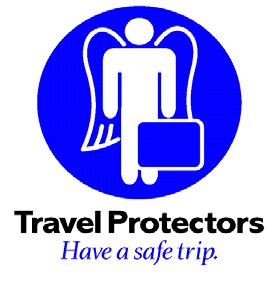 Click Here for Health, Travel,
Interuption & Cancellation Insurance.
For more information,
Call Sam Jordon
at
330-793-6543

Click on the World to e-mail Sam


Go To
"See The World Tours"
Home Page